It was always an honor and a pleasure to hit the stage with Mojo Ike and Val Woods and their Soul Revue. I lucked out in getting this rare recording of us playing at the Van Dyke Cafe in Miami Beach.
a spirited rendition of R.E.S.P.E.C.T. with Ike and Val Woods featuring Stevie Jackson on drums, Will Seay "Lunch" on bass and yours truly holdin' down the keys. Defo a good solid 5 minutes of R&B if you're so inclined.
I have a few more of these, I will post them in upcoming days.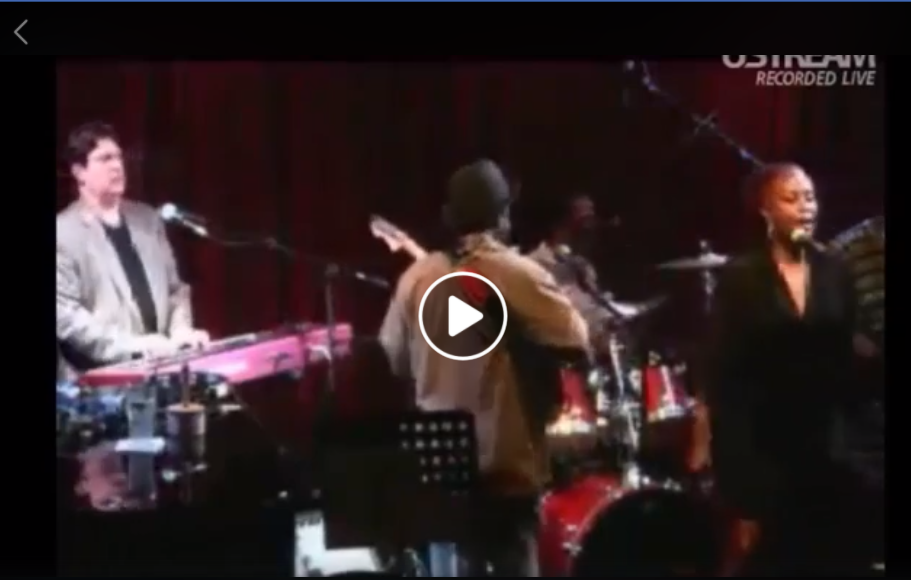 I hope to hit it again with Ike and Val sometime soon. Ike Woods can be heard on my new album Funkatology which will be releasing this month!