I wanted to share a few of the tracks I've helped produce over the last few years.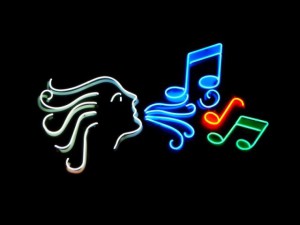 Here are some tracks from my album Funkmeister
[soundcloud url="https://api.soundcloud.com/playlists/305630″ params="auto_play=false&hide_related=false&show_comments=true&show_user=true&show_reposts=false&visual=true" width="100%" height="450″ iframe="true" /]
All songs written, engineered and produced by Hugh Hitchcock; featuring Elisa Sintjago and Jesse Jones Jr. Mastered at Nix studios Nashville.
Here's an album by Indian Christian songwriter and performer Sam Robinson Thalluri
[soundcloud url="https://api.soundcloud.com/playlists/102466175″ params="auto_play=false&hide_related=false&show_comments=true&show_user=true&show_reposts=false&visual=true" width="100%" height="450″ iframe="true" /]
Songs either public domain or by Sam Robinson, most parts played & produced by Hugh, recorded mixed and mastered by Hugh Hitchcock
Here's an album by Dennis Sierra, Miami session and touring guitarist and songwriter/producer
[soundcloud url="https://api.soundcloud.com/playlists/55778139?secret_token=s-i0iNv" params="auto_play=false&hide_related=false&show_comments=true&show_user=true&show_reposts=false&visual=true" width="100%" height="450″ iframe="true" /]
Songs by Dennis Sierra, all parts midi recorded by Dennis Sierra, produced, mixed mastered by Hugh Hitchcock