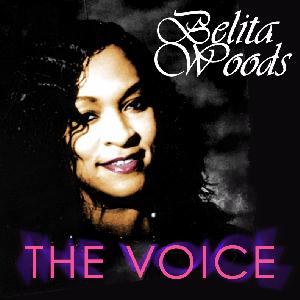 Detroit Soul & Funk icon Belita Karen Woods has passed away yesterday (May 14, 2012) of heart failure during an operation. Belita was best known as the lead vocalist for Detroit disco band Brainstorm during the 1970s and 80s. During the 90s and beyond, Belita also gained recognition as the lead singer with George Clinton and Parliament-Funkadelics.
I had the pleasure and honor of working with Belita in Detroit at Axel's up on Eight Mile Road with Norma Jean Bell, Trenita Womack and David Spradley (composer of "Atomic Dog").
She was amazing and we'll miss her very much.
"By W. Kim Heron Just over a year ago we wrote about and shared pictures from a benefit for singer Belita Woods in the wake of her massive heart attack. The Detroit singer's resume goes back to sides with producer Ollie McLaughlin in the '60s and the …"
http://blogs.metrotimes.com/index.php/2012/05/brainstorm-p-funk-singer-belita-woods-lives-on-at-youtube/
 I wrote an article about my gigs with Belita, including live audio — you can read it here.